Angela Parker
26
Very Sweet and Loving, she always has that motherly look in her eyes.Creative is one of her talents, she loves to paint , draw,sculpt anything . And she always encourages her family to go for the sky no matter what.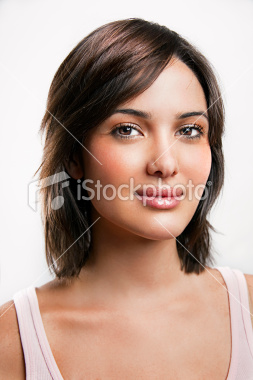 Jessie Parker
Jess is a foster child, angela is trying to adopt her so she will have a permanent home.
16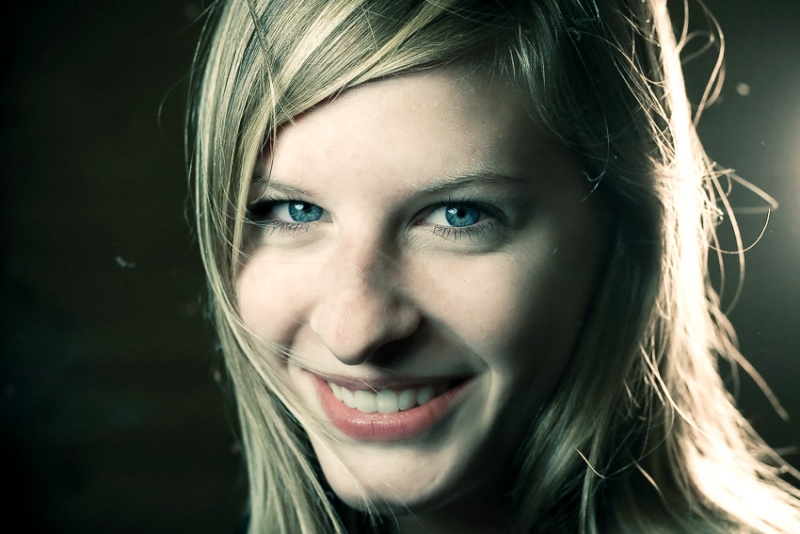 more pics to come for jess
Nikki Parker
Nikki is a loving, spirited girl and is very fond of Angela. Nikki has a voice and she loves to share it....trying to write songs and learn the guitar. The fact that she was abandoned at birth has no effect on Nikki.
14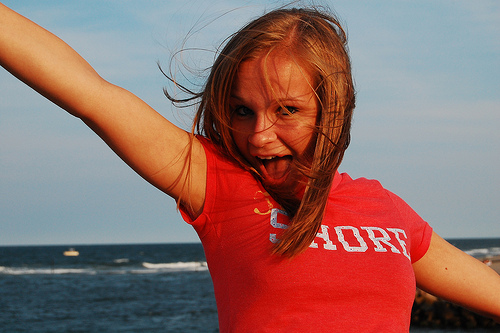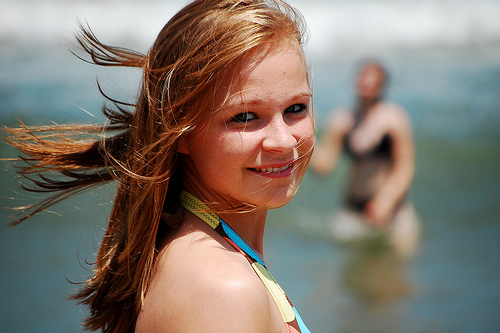 Brianna Jaybird
Brianna is pretty much the only one who was left at the age of 5 , her last name was traceable and she keeps it.
She does get emotional sometimes about being abandoned but most times it happiness, she is very aloof and quiet. But Horses are her weak spot.
16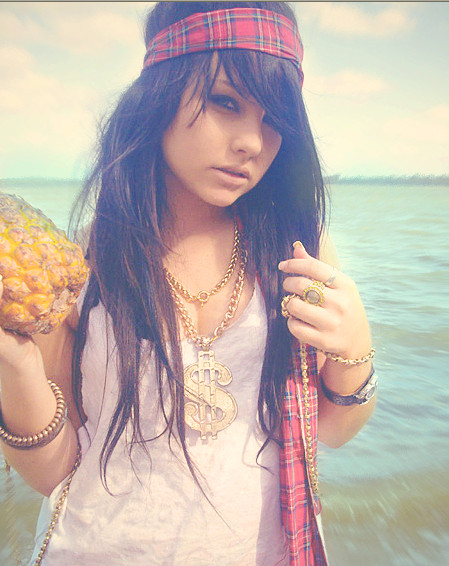 Maggie James
this sweet little girl is surely the real goldy locks, sweet and smart ...She is a foster as well
5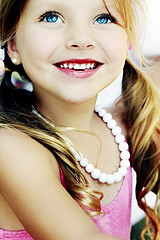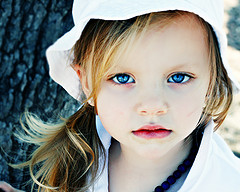 last but not least there is the twins
Josh and Alexis
both foster and scared..sorta. Josh has decided he has it good so there you have it ..simple... but Alexis or alex as she likes to be called is afraid .. by her look she needs someone to help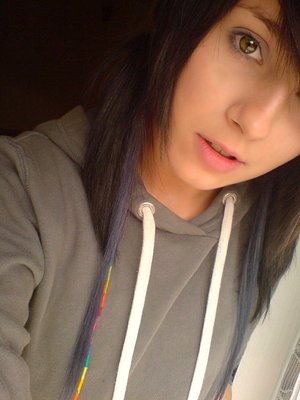 they barely look alike ..though