Ashley
21
She goes door to door, or visits people, who are interested in adopting. Making sure everything the child needs is going to be supplied.
She also goes and talks to people about considering adoption. She does fundraisers, events, and what ever she can to help the orphanage.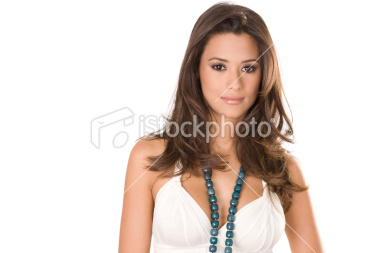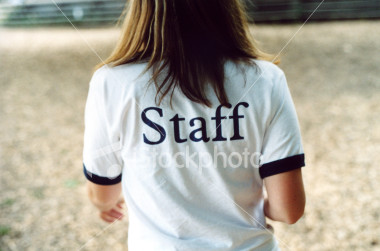 Layla
23
she runs the nursery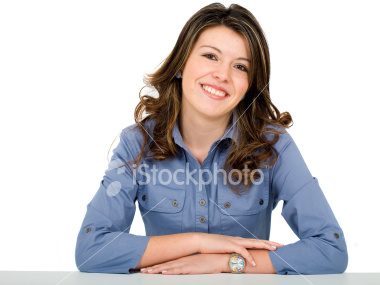 Rachel
25
she is the house mom for the 7-13 year olds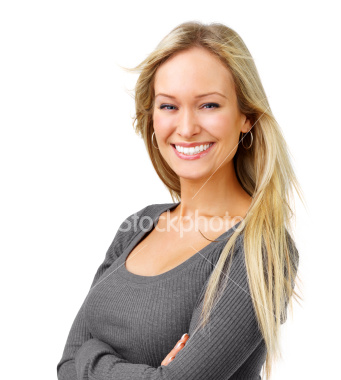 Rebecca aka becky
27
she is the house mom for the 6 and under kids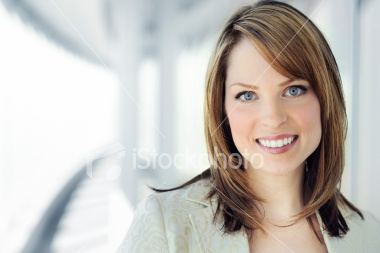 Alicia
she is the front desk lady, when shay isnt.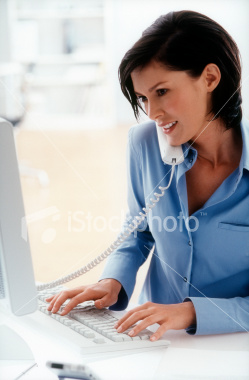 _________________
Be cool? NO just be you!